With its expertise of more than 20 years in the development of embedded electronic solutions and systems, OPTIMA Concept is your privileged partner to meet your requirements for the agriculture and viticulture of tomorrow.
Whether you are a manufacturer, dealer, farmer or winegrower, the AgroSystem range has been created to meet your needs in every respect by offering you compact, robust and ergonomic products associated with the latest electronic and computer technologies, both BusCAN and ISOBus.
It offers functionalities such as automated section cut-off or dose modulation by GPS, automatic boom height management, axle guidance (European Patent) while integrating the most recent developments such as cut-off at the nozzle, multi-nozzle management or spreading optimization by PWM.
With these tools, the AgroSystem range assures you total and effective control of your work, a guarantee for your production yields, as well as substantial savings.
All the passion and skills of a team, a design office, its know-how and its innovations, to support your developments, your solutions, and meet the most specific needs, taking into account your technical characteristics , functional or aesthetic.
Our guarantee of quality and excellence:
The design, production, manufacture and integration of our products.
Our ambition :
Improve your daily life and help you smash all your records!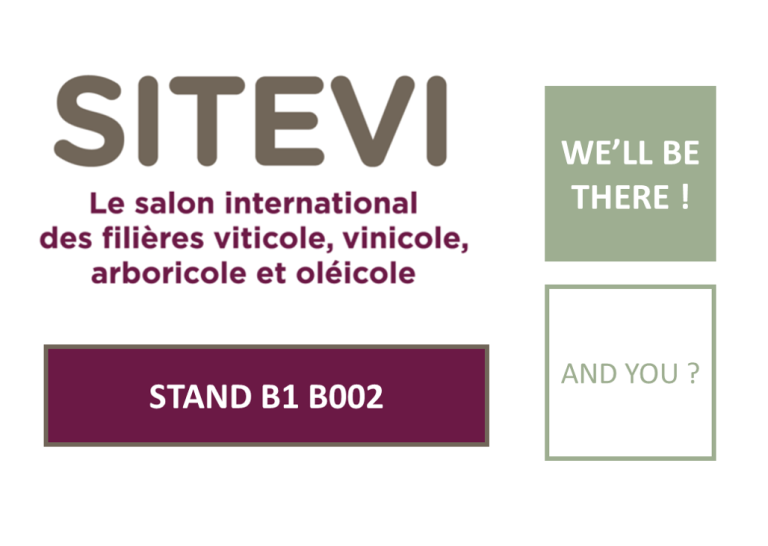 Trade and fairs
Jours Heures Minutes Secondes SITEVI 2023, we'll be there! OPTIMA Concept will be present at SITEVI 2023, the international trade show for the viticulture, wine, arboriculture and olive-growing industries, with nearly 900 exhibitors! 🍇🌳   Come and discover our latest innovations and meet our team from November 28 to 30,
Lire la suite »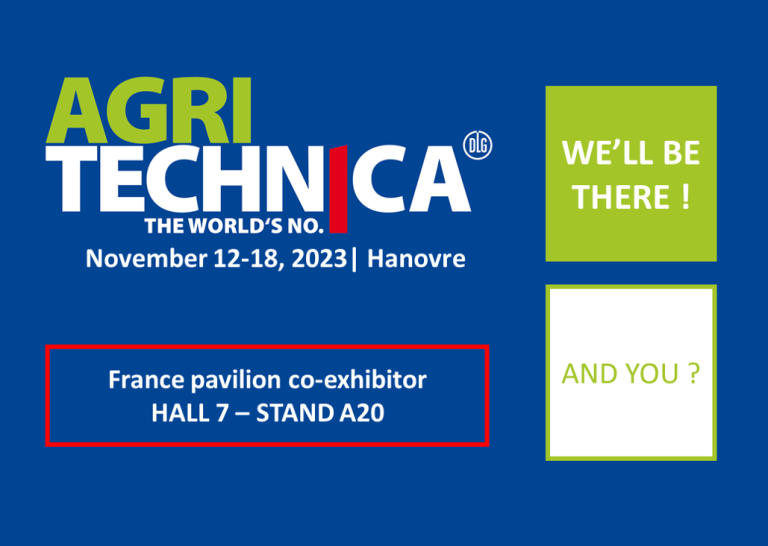 Trade and fairs
Jours Heures Minutes Secondes Agritechnica 2023, we'll be there! OPTIMA Concept will be present at Agritechnica 2023, the world's leading agricultural machinery show, with nearly 2,800 exhibitors! Come and discover our latest innovations and meet our team from November 12 to 18, 2023 at the Hannover Exhibition Center (Germany). See
Lire la suite »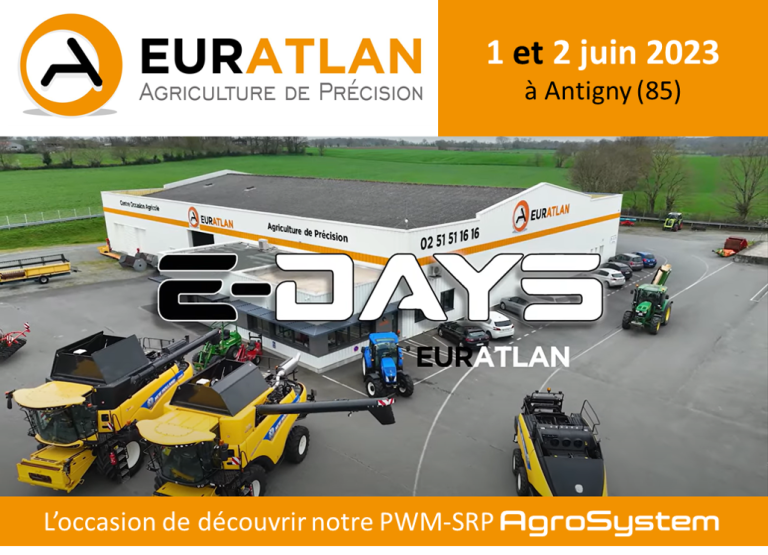 Trade and fairs
𝗘-𝗗𝗔𝗬𝗦 𝗘𝗨𝗥𝗔𝗧𝗟𝗔𝗡 For the first edition of EURATLAN's 𝗘-𝗗𝗔𝗬𝗦 taking place in Antigny (85) on June 1-2, 2023, OPTIMA Concept will be on hand to present its precision farming solution : the 𝑷𝑾𝑴 𝑺𝑹𝑷*. With our sales representatives Luc and Thomas on site, as well as the EURATLAN team, a
Lire la suite »